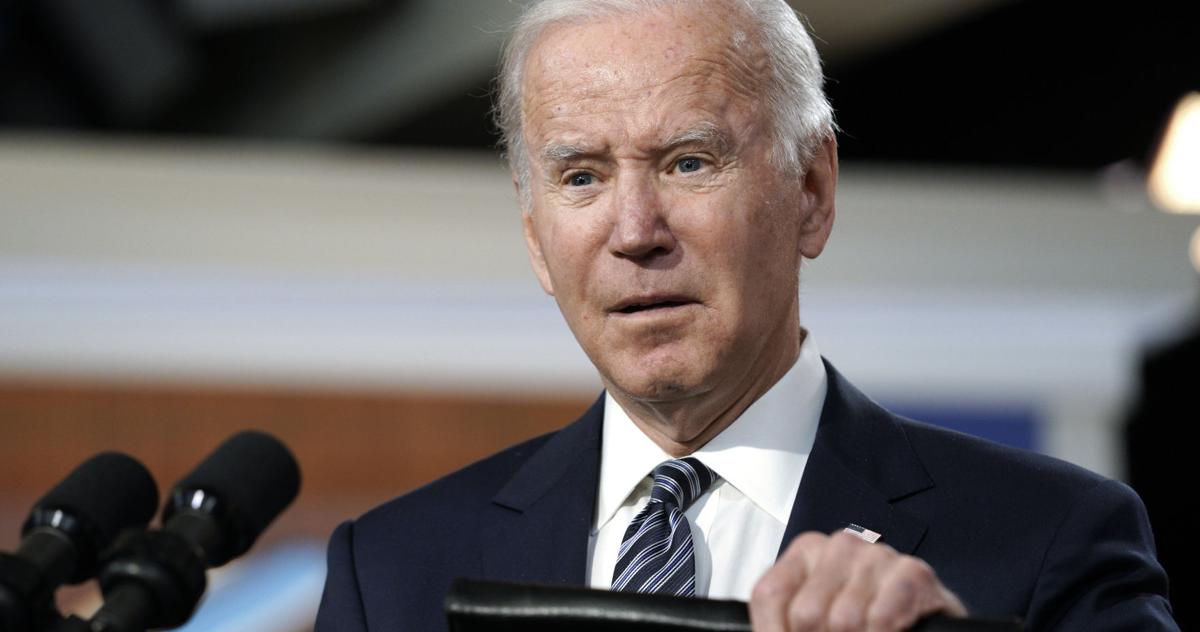 Column: Biden should live up to the rhetoric | Chroniclers
Just before the summit began, the White House launched an opening salute against the authoritarians, calling for the release of three political prisoners, from Belarus, China and Nicaragua. It also featured dissidents from both uninvited (Egypt, Venezuela, Myanmar) and invited (Uganda, Ukraine) nations. The summit hammered home the point that dissidents should have a platform, not a jail cell.
But the theater will only be credible if the US government reflects on its own policies that allow violations of human rights around the world. Consider, for example, that U.S. security assistance and arms sales continue to benefit rights-violating countries, including the Philippines, Egypt, and Saudi Arabia.
The priority given by the Biden administration to strategic interests over human rights was clear during the US-Egyptian strategic dialogue that took place in November. As nations invited to the Democracy Summit shared a screen with Secretary of State Antony Blinken for a few minutes, Egypt – known for torture and extrajudicial killings – was invited to Washington, DC, for meetings. in person with Blinken and other senior US officials. officials.
Likewise, the White House will host a summit in February with members of the Association of Southeast Asian Nations (ASEAN), whose series of governments violating human rights include Vietnam, Laos, Thailand. , Singapore and Brunei.