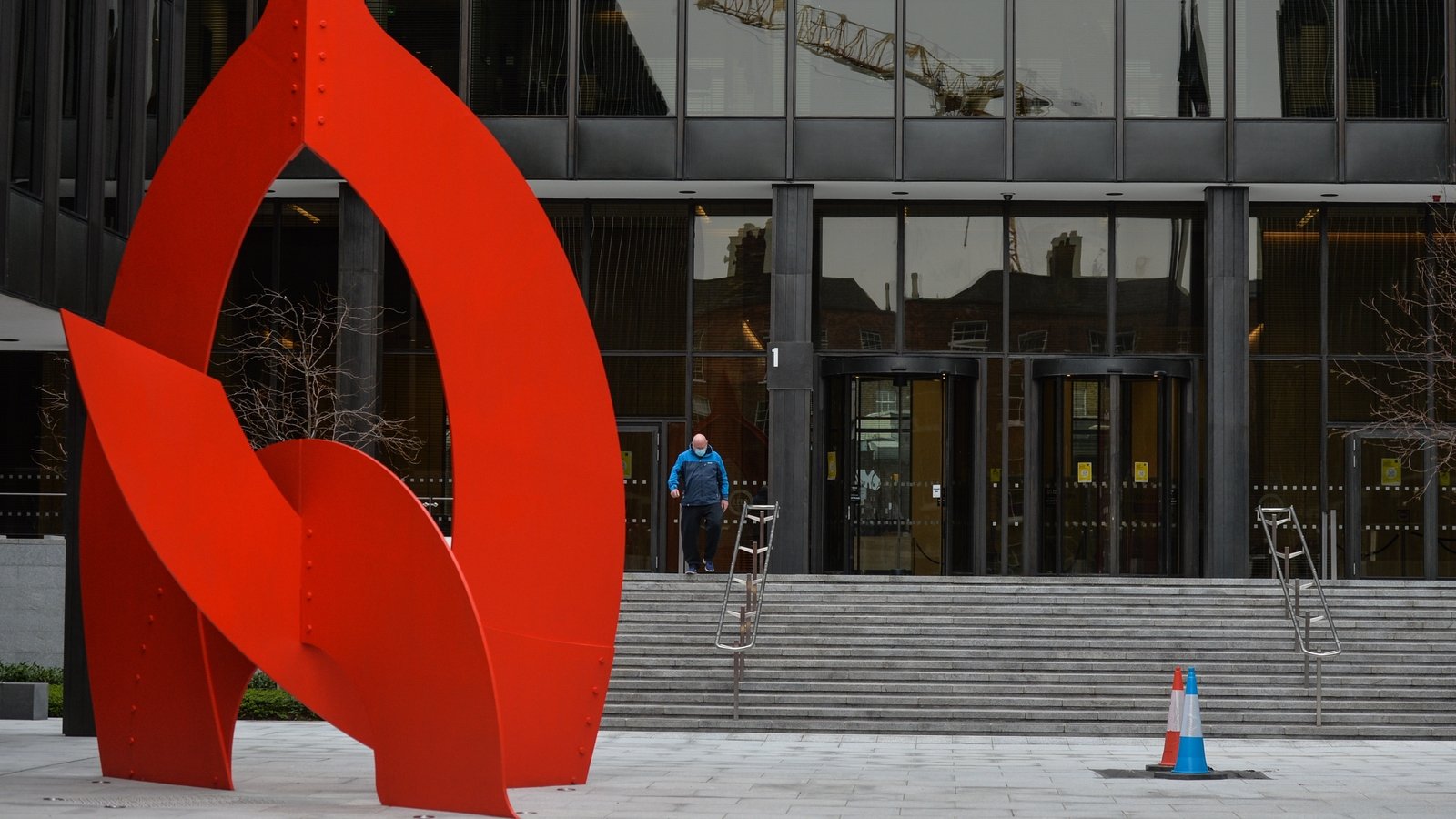 Health experts to brief department ahead of media appearances
NPHET public health experts will now have to brief the health ministry before making any media appearances, a government spokesperson said tonight.
They said it was part of an effort to coordinate communications.
The Government Information Service will also provide key points on the communication strategy for those speaking to the media.
However, they insisted the government would not veto any appearances and prevent public health experts from expressing their views.
They said independent health advice has proven to be invaluable during the pandemic.
Speaking earlier in Dáil, Taoiseach Micheál Martin said no NPHET member had been prevented from speaking to the media.
He told the Dáil: "I have checked during the week and no one has been arrested over the weekend, it seems to me, from what I have gathered."
He was responding to Labor leader Alan Kelly, who asked if NPHET members were gagged by the new rule, adding: "It seems to be like that."
Mr Kelly said it was "worrying from a transparency standpoint" that NPHET members apparently had to go through the government information service.
Labor leader Alan Kelly asked the Taoiseach about changes to guidelines for how NPHET communicates with the public, Micheál Martin saying it would help centralize public health advice if media appearances of NPHET are authorized by SIG | Read more https://t.co/oOJm8P1wEz pic.twitter.com/DHA2QQvnmo

– RTÉ News (@rtenews) December 7, 2021
However, the Taoiseach said: "All press officers, in all departments, have been asked to facilitate to ensure that NPHET spokespersons are facilitated in public media."
He said the government's view was that it was "extremely important" for public health boards to be "independent and transparent".
Mr Martin said: "As long as I am Taoiseach, there will never be any attempt – in any form – to undermine public health advice."
He added that the rationale for the new notice was that the government wanted to "coordinate" media appearances so that "we don't have six spokespersons a day instead of two or three".