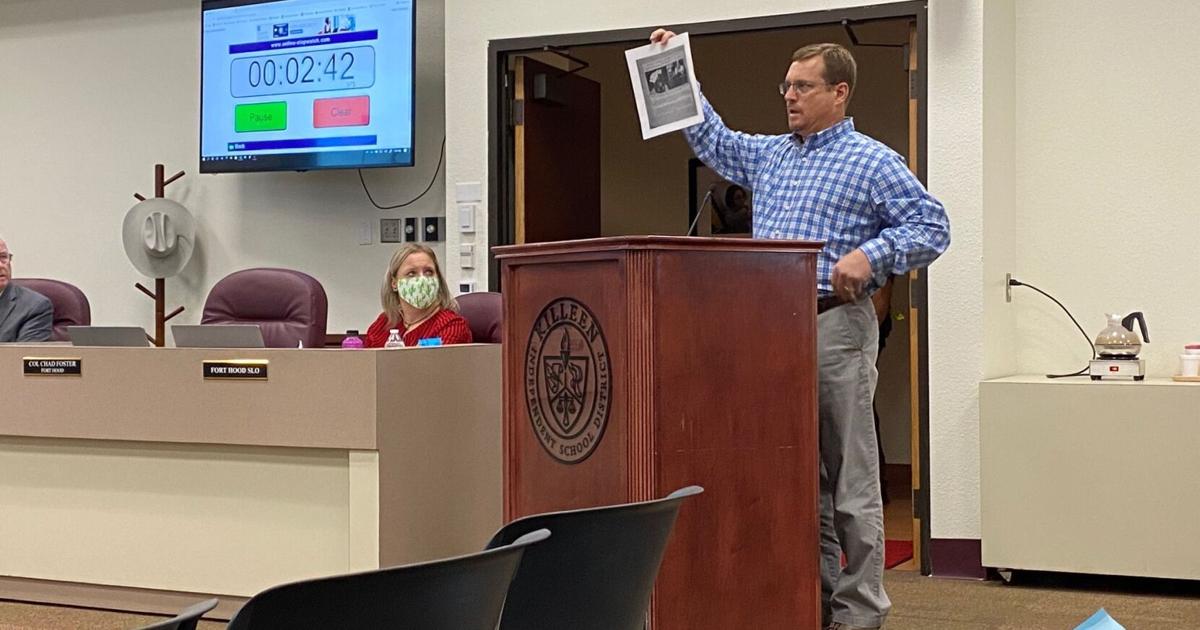 KISD Board Reacts to Months of Anti-LGBT Rhetoric | Education
The Killeen Independent School District Board of Trustees discussed changing the public comment portion of the meeting, after months of public comment from members of the temple-based group Concerned Christian Citizens.
Terry Delano, member of Concerned Christian Citizens, former board member and president of KISD, spoke to the school board on Jan. 11 about his disapproval of a 2021 Women's History Month poster seen at the KISD Career Center last March, which included a famous LGBTQ activist among other famous women's rights activists.
"This type of ideology ignores science and supports a mental disorder," Delano said.
In 2018, the Southern Poverty Law Center identified the Temple-based group CCC as an anti-LGBT hate group because of its efforts to censor an LGBTQ Pride Month exhibit at the Temple Public Library.
The group's timing follows growing anti-LGBT sentiment in Texas with Governor Greg Abbott and some state politicians calling for the removal of what Abbott calls "pornographic" public school library books featuring featuring LGBTQ characters.
Delano and other CCC members have regularly attended school board meetings since October, speaking in a public forum on the subject, often reading Bible verses aloud to board members, and asking for a position of " neutrality" in the teaching of KISD.
During a discussion of board policies and procedures regarding the public forum, several board members cited recent CAC speeches at school board meetings.
"I think ultimately the First Amendment is going to trump anything you do," board member Marvin Rainwater said Jan. 11. to believe."
Rainwater said he didn't want to become fodder for any particular cause.
"Their comments about sexual orientation, or the lack of sexual orientation, or campaigning about a twisted Christian view of how it should be," Rainwater said. "KISD investigated and resolved this issue a year ago. I bet no one has discussed this incident with an administrator. We become fodder for these people to come and read the Bible to us.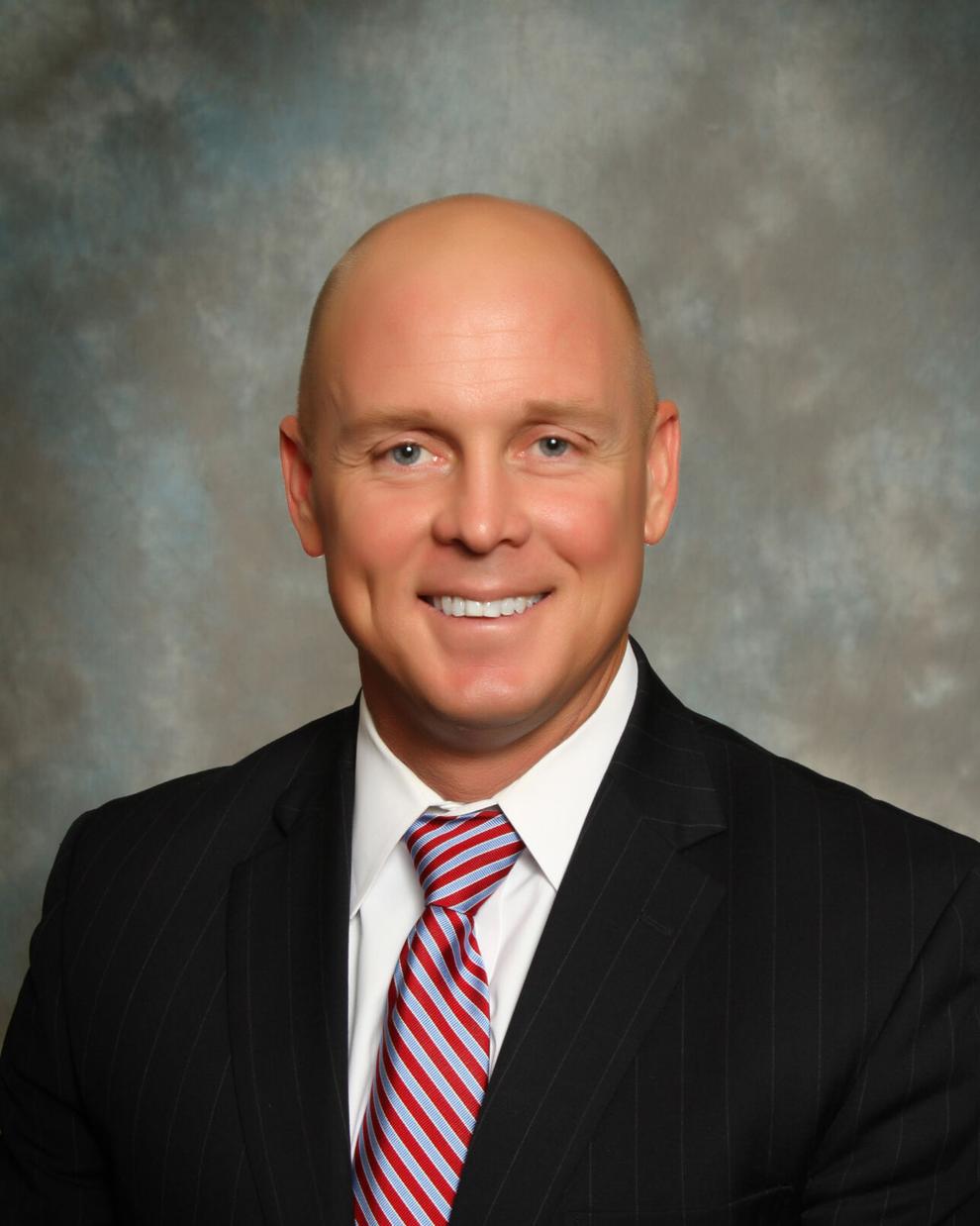 KISD Superintendent John Craft told the board that seems to be a trend across the country at the moment.
"You see this playing out in public forums, especially at local school board meetings, across the country and I don't think it's to create policy change," Craft said.
Board Vice-Chair Susan Jones said most public speakers aren't a problem.
"I don't see – other than the recent discussion on this poster, Mr. Goodson's platform – I don't think the public forum has gotten out of control," Jones said in reference to the school board's speech. CKC member Joe Goodson on the Women's History Month Poster.
The Board discussed moving or adding additional public comment options before the agenda items of most interest.
"I don't want to infringe on anyone's right to speak, but I was frustrated after that last meeting," board member Cullen Mills said. "What about this teacher who got up at 5 a.m., by the time 8 p.m. comes, the public comments are over and they want to hear about what we're trying to do. I'd like to play both ways — it's frustrating, I don't know how else to put it. We are here to do business, I would like to get down to business.
In the end, there was no vote, but the board opted to revise the public forum form that people must complete before speaking at each meeting.
The form will now ask the audience to specifically indicate whether their speech relates to an agenda item or not.
Speakers not dealing with items on the agenda will be called to speak first and those speaking on items on the agenda will be called second, explained the chair of the board of administration, JoAnn Purser.