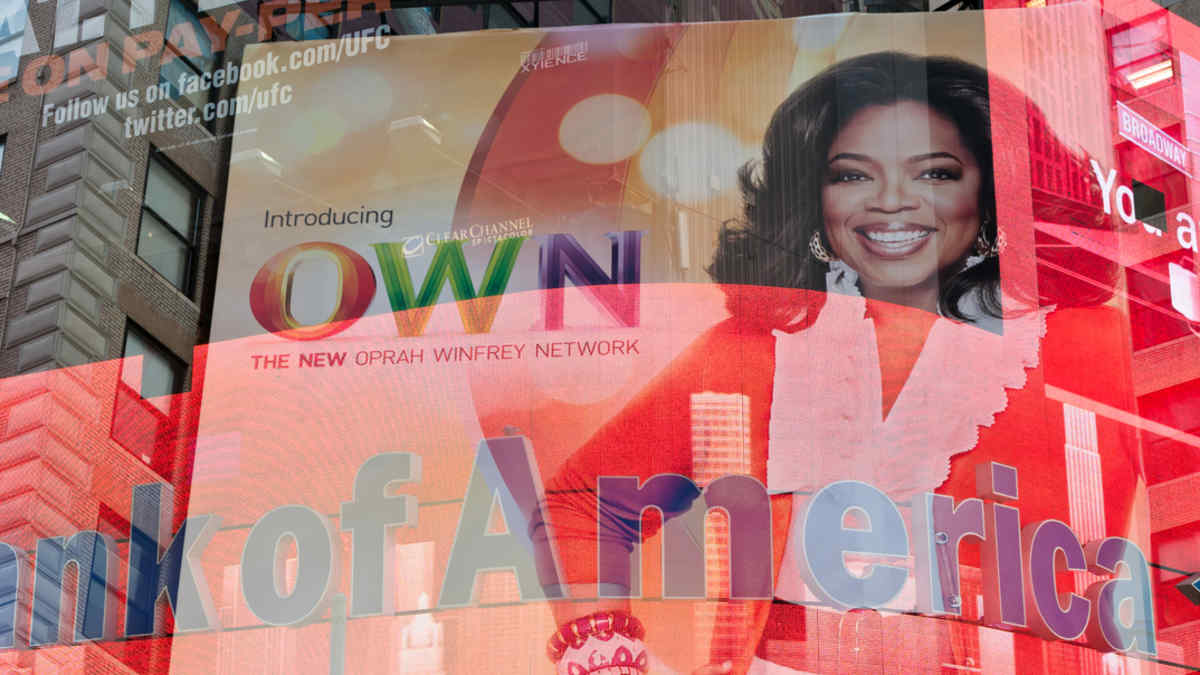 LinkedIn's Lauren Saunders shares her tips
[ad_1]
Oprah. Rihanna. Morgan FREEMAN. These names come to mind when you think of people whose unique and cohesive bodies of work have created strong personal brands, said Lauren Saunders, head of talent attraction at New York-based LinkedIn.
"These are people who are powers [in their industries]. We just know by name what they stand for, what they are known for, "she said at a recent annual conference hosted by Fairygodboss, an online career community for women, based in New York. York.
"We know what their 'path' is and what they're going to offer us when we interact with them, whether it's interacting with their music, watching them on TV, reading their book," he said. Saunders said. "It's the same when you think of your personal brand."
Do you know and what you offer
Your brand should reflect your authentic self, and developing it takes personal thought, Saunders advised.
"Trying to be everything to everyone can dilute your brand."
She said that part of her brand is being someone who actively seeks diversity of thought. One event planner participant defined her brand as someone who creates memorable experiences to prepare people for success, for example through recruiting events. Another participant described her brand as someone who can be relied on to "do what's right, not what's popular. I say what I think and I say what needs to be said."
Creating your brand should be done intentionally, being specific in how you represent yourself through your actions and words, Saunders noted.
"I think too many of us often rely on [our brand] happens organically, and sometimes [that] can result in a personal brand that isn't exactly where we want it to be or pushes us in a direction that isn't as deliberate as we would like. "
How a person behaves with others is part of their brand, and sharing personal experiences is one way to communicate that brand.
"This story that you tell combined with these daily interactions ultimately defines your personal brand and the trajectory of your career and the opportunities that may be offered to you," Saunders said.
"When you tell people that you are an ally, or [your experiences] learning to be an inclusive manager are very personal stories and one that rightly should be told up front and often with just as much honesty on a personal level. "
Intersectionality with the employer brand
"Often times we think of the employer brand as belonging to the organizations," rather than to those who work for the organization, said Saunders, but "the way you associate with members of your team creates influence around your brand. . We have this role to play as an ambassador of our employer brand. "
Amplify your personal brand with these actions:
Find a mentor you can trust, someone who can tell you what someone is saying about you when you are not in the room. "What is the 'leave behind?' "" Asked Saunders.
Strategically build an online presence and find ways to interact with others at external events such as conferences. Saunders noted that her passion for advancing women in the workplace and the LinkedIn brand as a business and employment-focused online service overlapped well with her participation as a speaker at the Fairygodboss conference. , which focused on promoting change that supports women and diverse groups of employees in the workplace.
Be aware of your actions and the networks you are building. These actions "are an integral part of our identity and our personal and employer brand," Saunders said.
Be comfortable with self-promotion. This includes public documentation of your skills, projects and other accomplishments, including employer awards, on social media platforms.

Women in general are uncomfortable with self-promotion, Saunders noted, and tend to see themselves as more collaborative. They fear that self-promotion will be viewed negatively.
However, not telling others about your accomplishments can backfire on you professionally. One participant noted in the session's chat room that she lost a job opportunity because she said "we" too often in an interview rather than taking credit for her own accomplishments.

Session moderator Casey Coffman, operations manager within the Fairygodboss client marketing team, uses an Excel sheet to track her accomplishments.

"Then when you need to brag, like in a performance review, you can say 'I did this and this and that'" and it's more about sharing personal metrics.
[ad_2]