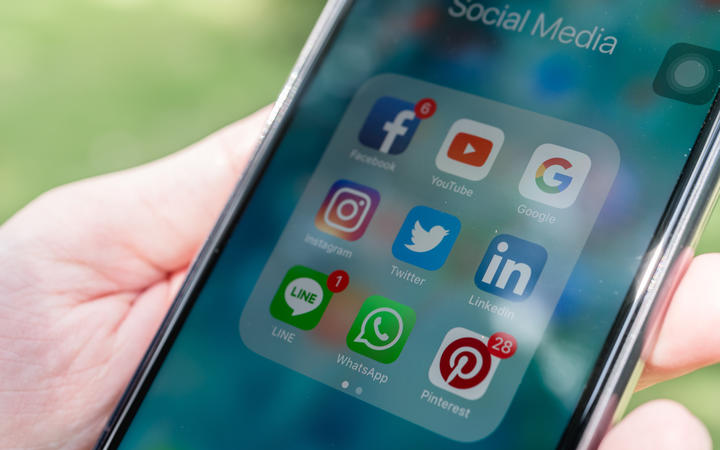 Social media presence pays off in vaccination campaign
Reaching out on social media is helping to increase the number of Pasifika vaccinated in the upper South Island.
Nelson Tasman Pasifika Community Trust chairman Sonny Alesana said he was trying new things and working alongside health organizations in Te Tauihu, in the south of the country, to increase immunization coverage.
"I think social media is working pretty well for us, so on Facebook and all of our social media, we're trying to do different things that we've never done before, TikTok, you know, all these kinds of platforms that can access to our people. "
More adolescents aged 12 to 19 in the Pasifika community received their first dose (72 percent) compared to adolescents of all ethnicities (67 percent), with the same percentage (36 percent) fully immunized.
Alesana said this was in part due to seeing how the latest Covid-19 outbreak affected their community in the north.
"We're following the news very closely because of this, and a lot of the Pasifika community is the one that performs in Auckland and on the North Island, so our people see what's going on in the news and that supports our efforts here to make sure our people are vaccinated. "
He said Super Saturday came at a good time to help get the community further vaccinated against Covid-19.
Follow RNZ's live blog