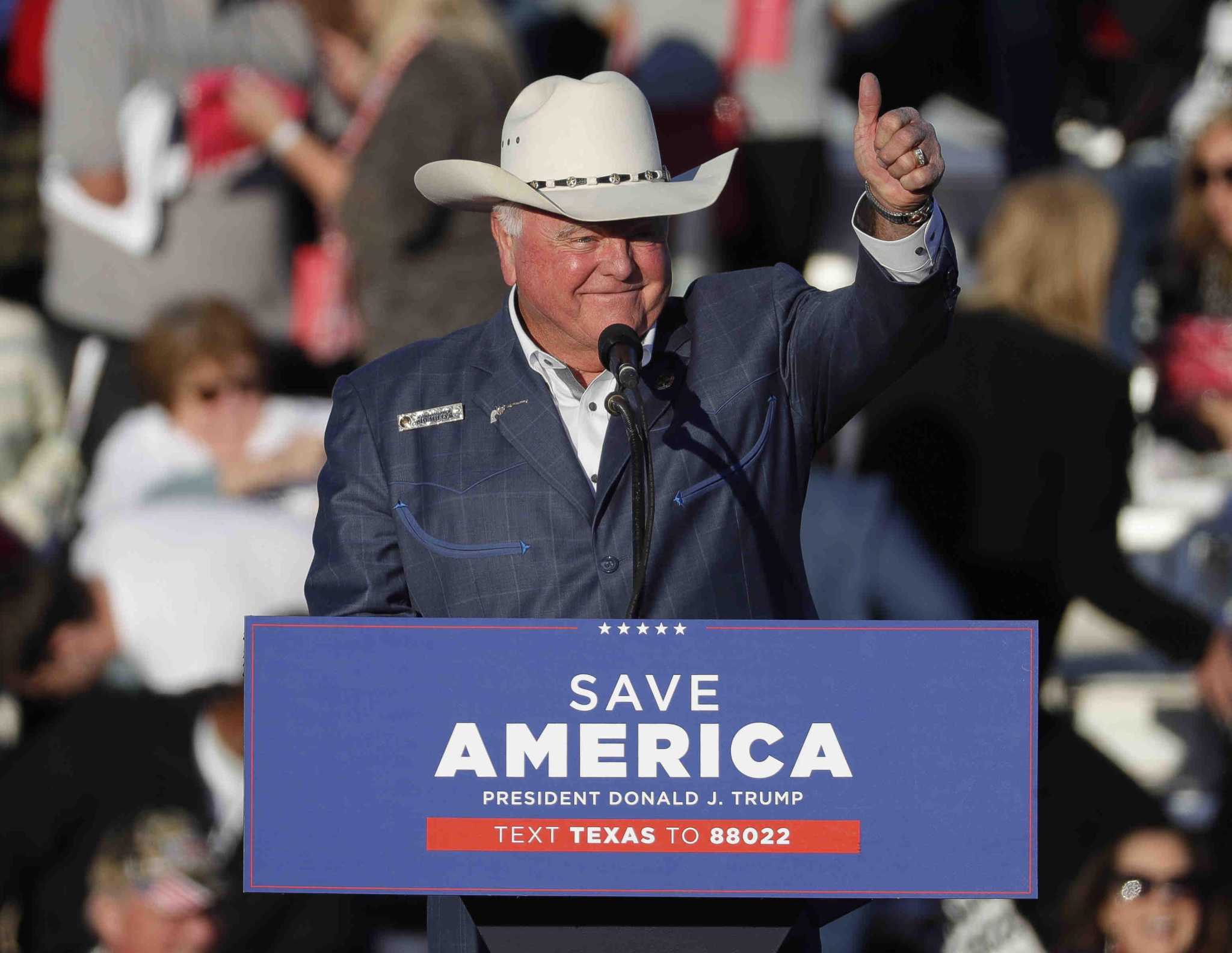 Texas' top Republicans spout no-holds-barred rhetoric at MAGA rally
Gov. Greg Abbott, Lt. Gov. Dan Patrick and Attorney General Ken Paxton each spoke at Trump's Texas MAGA rally on Saturday night, declaring in the strongest possible terms their support for the former president and his brand without limits. politics.
Abbott said a variation of Trump's name 27 times in a speech lasting less than six minutes, touting his governorship as an extension of the values ​​and policies championed by the 45th president.