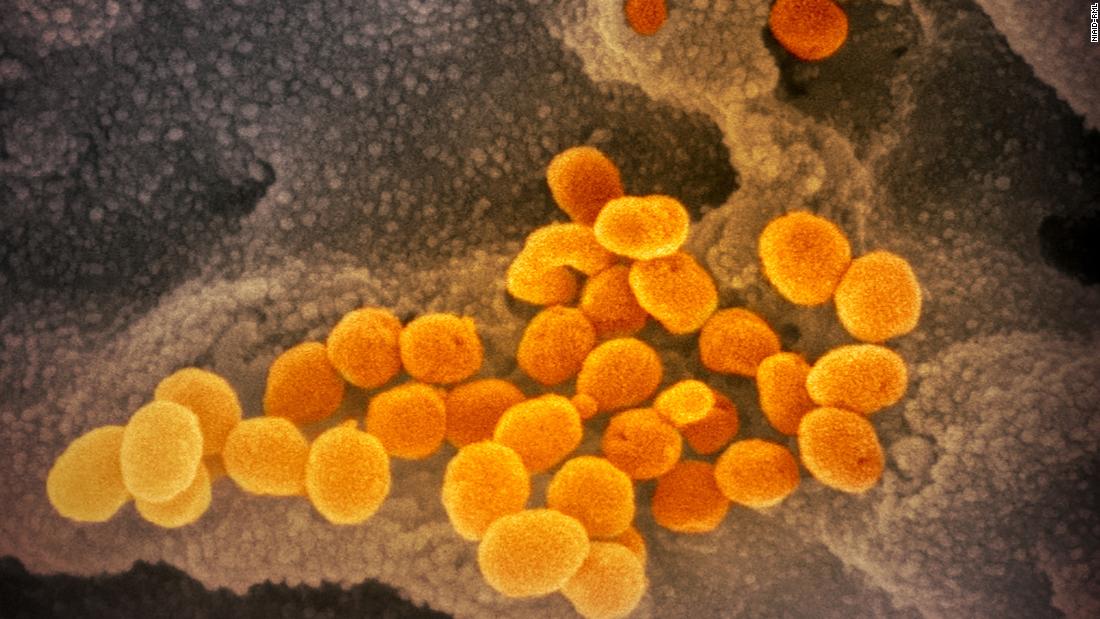 The latest news on the coronavirus pandemic and the Omicron variant: live updates
Professor Alain Fischer, France's top vaccine strategist, told lawmakers on Wednesday that the country's Covid-19 situation could allow the country's vaccine pass to be scrapped by the end of March.
Fischer said that for the vaccination pass to be abolished, France would need an incidence rate "10 or 20 times lower than today" and that hospitals can no longer be overloaded.
"That can change quickly," said Fischer, chairman of France's vaccine strategy advisory board. "We should get there at the end of March, beginning of April."
France's vaccination pass law requires people to have proof of full vaccination to access a wide range of daily activities, such as visiting restaurants and bars as well as long-distance public transport between regions.
Speaking to reporters on Wednesday about the Covid-19 situation, government spokesman Gabriel Attal said, "The situation is improving ahead of us and allows us to look to the future with some optimism."
"There is a beginning of improvement in the situation in hospitals," said Attal, adding that the removal of the vaccination pass could also be followed by new rules on wearing masks. Currently, masks are mandatory in all indoor public spaces in France, including on public transport.
More background: On Tuesday, there were more than 33,000 hospitalizations linked to Covid-19 in France, compared to less than 7,000 in early November, before the 5th wave of coronavirus in France, according to Public Health France.
France recorded 235,267 new cases of Covid-19 on Tuesday, according to the latest data from Public Health France. The number of cases has been gradually decreasing since its historical peak of more than 500,000 cases on January 25.
Attal said the National Health Council will provide new guidance on Covid-19 regulations in schools on Thursday, which it hopes will steer towards relaxing rules, including on mask-wearing and case-testing. contacts.